FeiyTech AK4000/AK2000
 
Flagship Feiyu Camera gimbal with Touch screen
Contact our Facebook now.
Contact our facebook to be the frist range of Feiyu SPG 2 owners
A milestone of Camera gimbal payload
Thanks to the automatic output of the ultra-high torque motor of the new high-performance chip
combined with intelligent anti-shake algorithm, Ak4000/2000 works well in the extreme environment,
also be able to be compatible with most professional-grade brand SLR and lens
4KG

max Playload up to 4KG

Touch screen 

Everything at a glance, tap change

 Focus ring

Real-time zoom under control

WiFi Bluetooth Dual Mode 

Dual-mode link integrated control

Extension bar 

One inch long, one inch strong

External USB port

Unlimited expansion possibility
 
Unique "Touch Window" touchscreen
Innovative control experience low-power LCD touch screen, easy to adjust the focus/zoom
sensitivity/ios/white balance/exposure compensation, motor dynamics/scene setting/automatic
rotation mode setting, touchscreen support operation updated also.
Night Time-lapse photography
AK Series automatic rotation, automatic shutter control function to make mobile Time-lapse photography
easy to implement
Side bottom 1/4-inch threaded expansion port
To meet the more professional needs free expansion of professional wearable equipment, so that
professional shooting work can also work with easy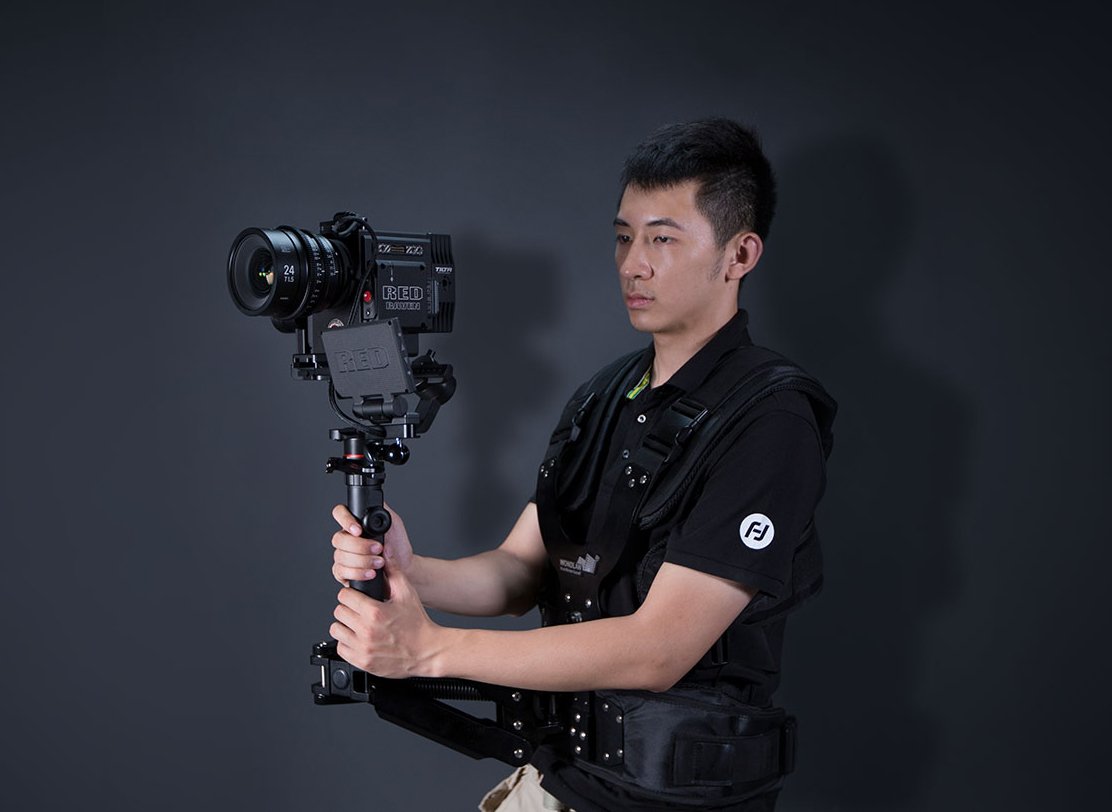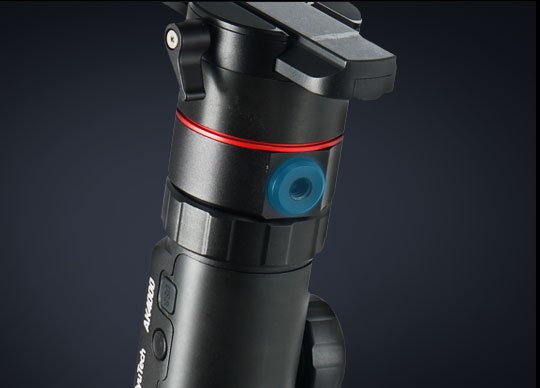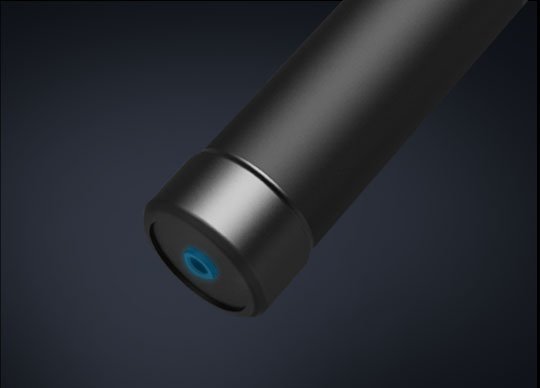 Multi-function USB expansion interface
For the unlimited possibility of cameras accessories and other expansion devices
via USB interface, perfectly compatible with the focus system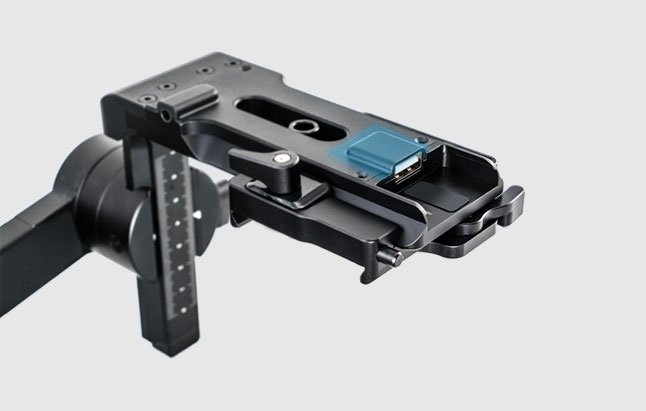 Carbon fiber Hand-held extension bar
Convenient and labor-saving grasp; the perfect interpretation of "one inch long, one inch strong", to
level up your vision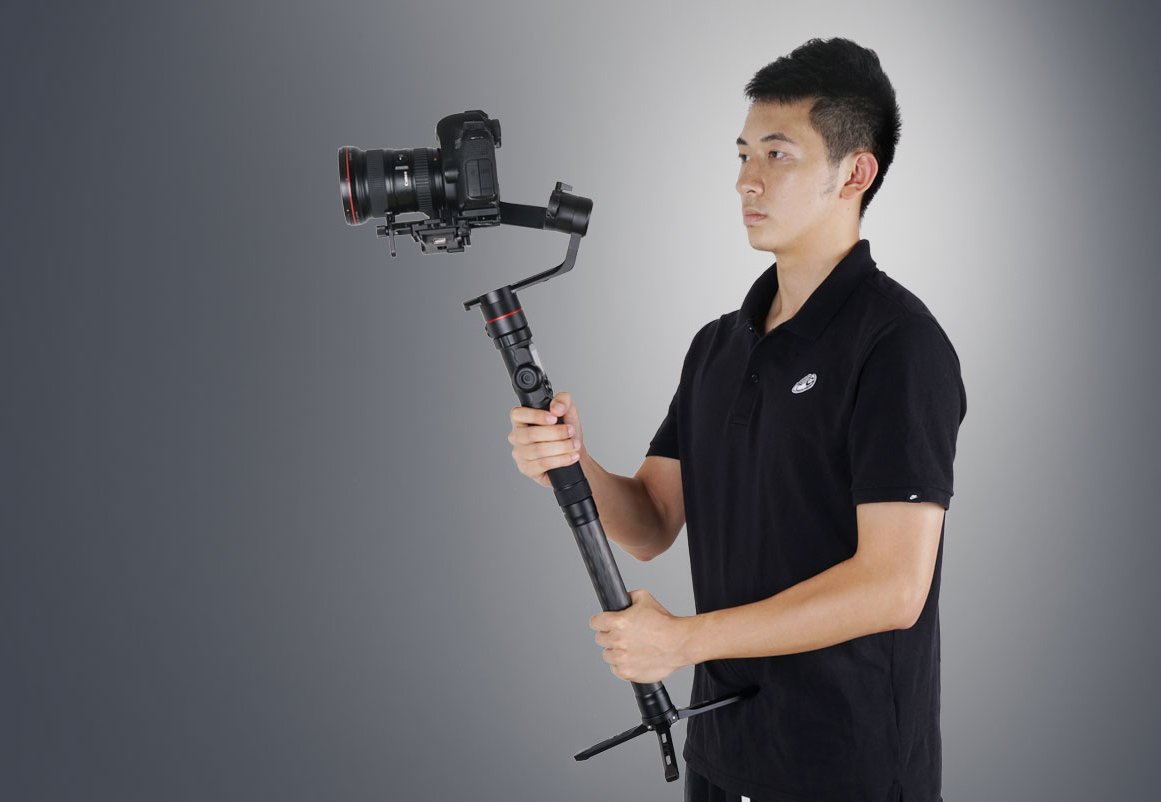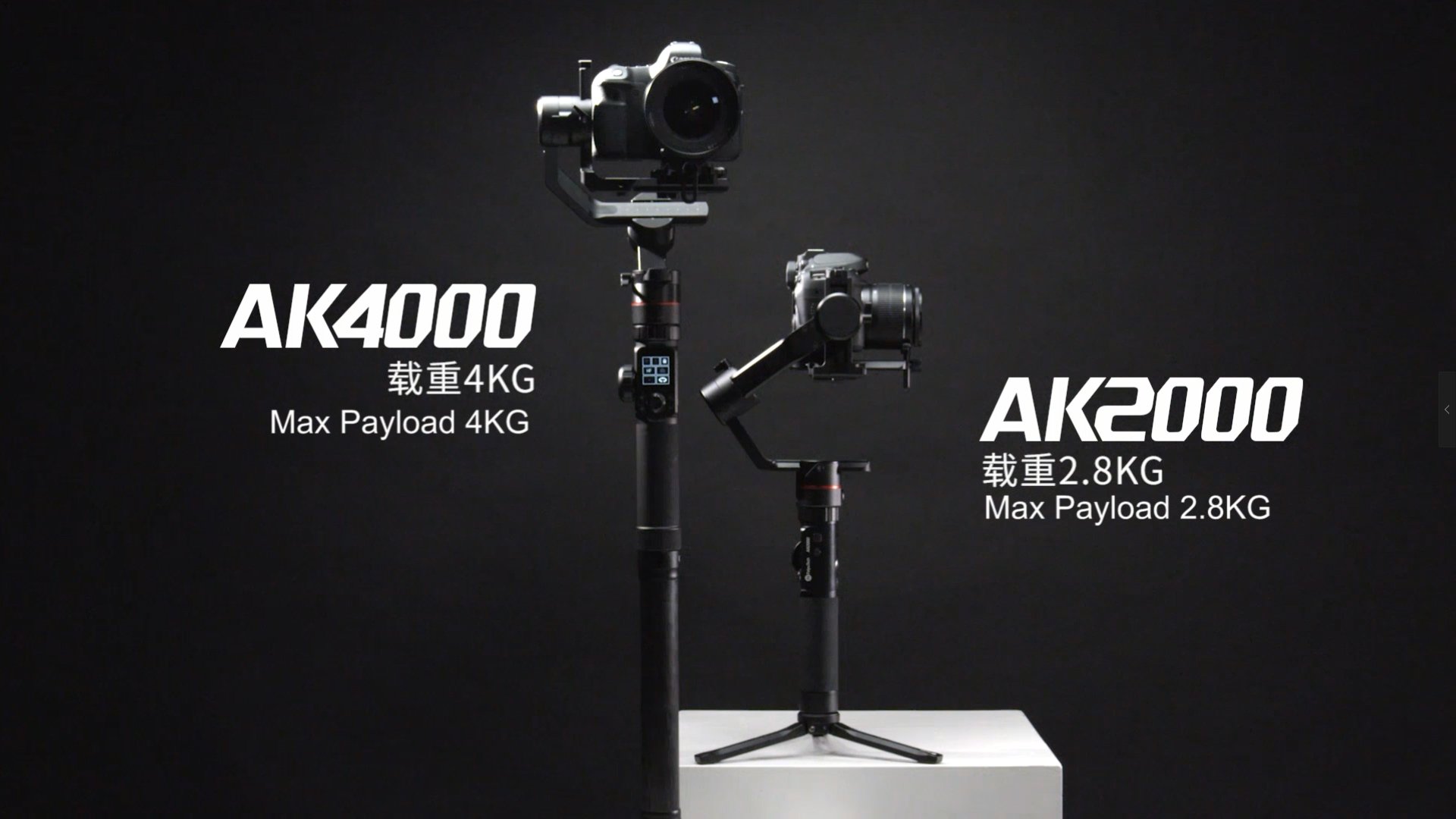 Feiyu AK2000/ AK4000 will be available in September.
Follow our facebook page and and send a message to get yourself a DISCOUNT!
Like our page to get a G6 Plus as low as FREE
To apply for the discount, please like our facebook page and send us message, and we will tell you how to get the discount.