FeiyuTech SPG 2
Excellent sound and Imager Maker
Contact our Facebook now.
Contact our facebook to be the frist range of Feiyu SPG 2 owners
Three-axis following space mode
SPG2 super-torque motor combined with intelligent anti-shake algorithm, even in the extreme environment of the spins, the three axes can accurately follow the intricate angle of the grip, shooting the shocking special effects image of space weight loss.
Dual Bluetooth Mode
Dual Bluetooth channel allow Data and audio transfer at the same time, not only providing data channels for stabilizers and mobile phones, also provides an audio expansion interface for external Microphone
"Falcon" MODE
Exclusive Trigger button "Shadow" mode of willful creation after the start of the game, the stabilizer will quickly enter the lock and reset state, keen to quickly capture every moment, the real "Transfer is the Proceeds."
Creative multi-function "Magic ring"
unlimited creation may be connected to the Vicool App, you can use the Magic ring manually control the phone's zoom, accurate adjustment course, roll, pitch motor rotation.
Horizontal or vertical switch with easy
For live/vlog random Shoot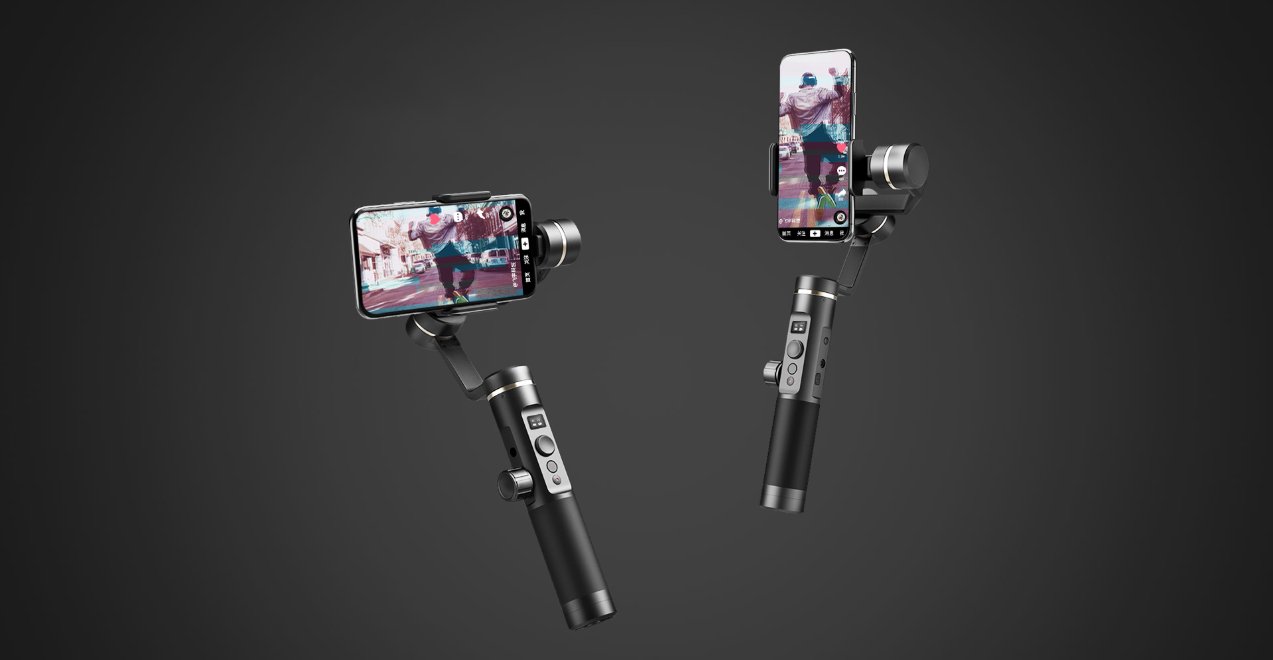 Splashing design
Using waterproof technology to create, to achieve splash, dustproof performance, can also enjoy the creation in raining days
More Features you would know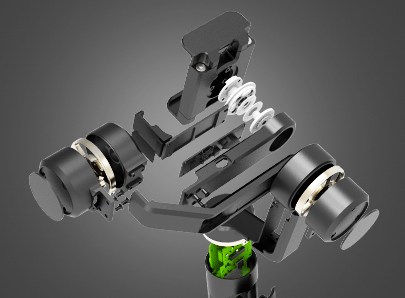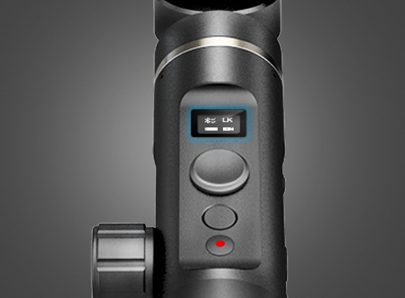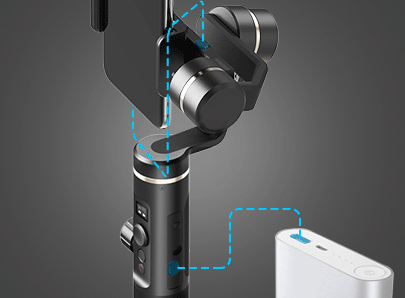 Anti-shake "core" algorithm
New iterative W5 stabilization algorithm with low-power high torque high-precision brushless motor, with a more strong stability to hold a heavier weight, 1/4-inch threaded mouth, easily compatible with a wide range of accessories
"Exquisite eye" let the equipment status at a glance
low-power OLED display can display stabilizer and camera parameters, current operating mode, power, Bluetooth connection and so on.
Two-way power supply 14 hours
With output sockets for mobile phone charging, support mobile power side with a large capacity battery combined with low consumption of the motor, providing 14-hour strong endurance.
Feiyu SPG2 will be available in september.
Follow our facebook page and and send a message to get yourself a DISCOUNT!
Like our page to get a G6 Plus as low as FREE
To apply for the discount, please like our facebook page and send us message, and we will tell you how to get the discount.