FeiyuTech G6 Plus
Lightweight Almighty Gimbal
Contact our Facebook now.
Contact our facebook to Get yourself a PROMOTION CODE
Small, but more capable
Small and portable body supports all types of cameras within 800g Easily compatible with GoPro, mobile
phones, Pocket video camera, and Micro-single lens reflex camera for easier installation

Original multifunction "Magic Focus Ring" creates unlimited possibilities
Creating unlimited possibilities
Zoom Function Achieved
Use magic ring to precisely control the zoom of camera by
connecting to Feiyu ON App
One ring controls three axes
Precisely adjust the joystick location of panning, rolling and tilting motor
It's so easy to control the entire field of vision
Connecting WIFI to a compatible device to control the photographing, shooting, follow focus, zoom, sensitivity adjustment, white
balance, exposure value, and switching mode functions of three professional camera brands and GoPro
Wifi + Bluetooth dual module connection
By connecting to WiFi, G6Plus can control the camera to adjust the focus, switch the
shooting mode, select the resolution, etc. Shoot by a single hand, liberate one hand of you.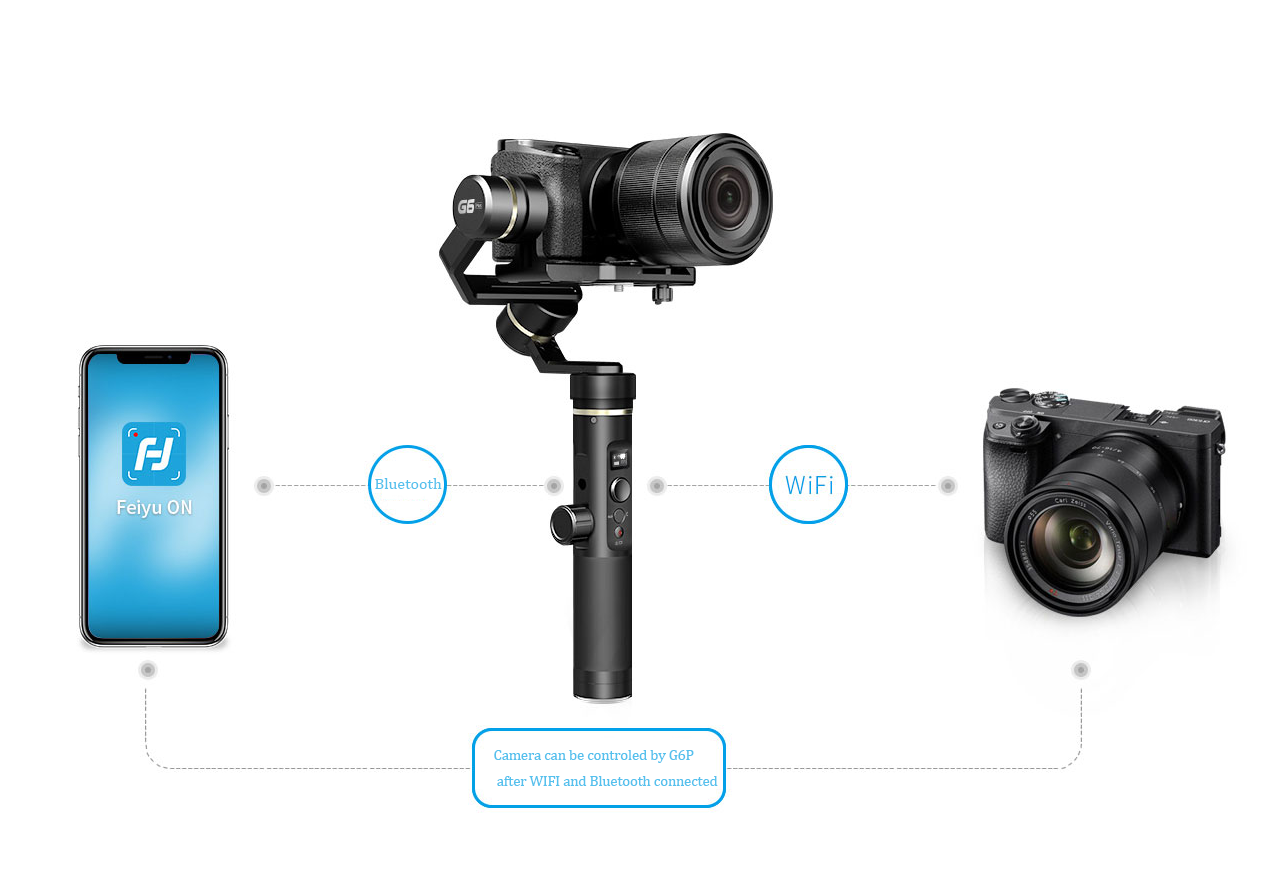 *The camera WiFi password can only be obtained through Feiyu ON App for the first connection; the same camera doesn't need to connect to Feiyu ON App for the second connection  
"Exquisite eyes" make the status of equipment clear at a glance
Low-power OLED display screen displays the parameters of
gimbal and camera, the current operating mode, the battery
level, Bluetooth connectivity, etc.
Long-lasting and powerful battery life enables
more inspiration to come true
Energy-optimized algorithms combining with high-energy-density batteries
brings efficient and long-lasting battery life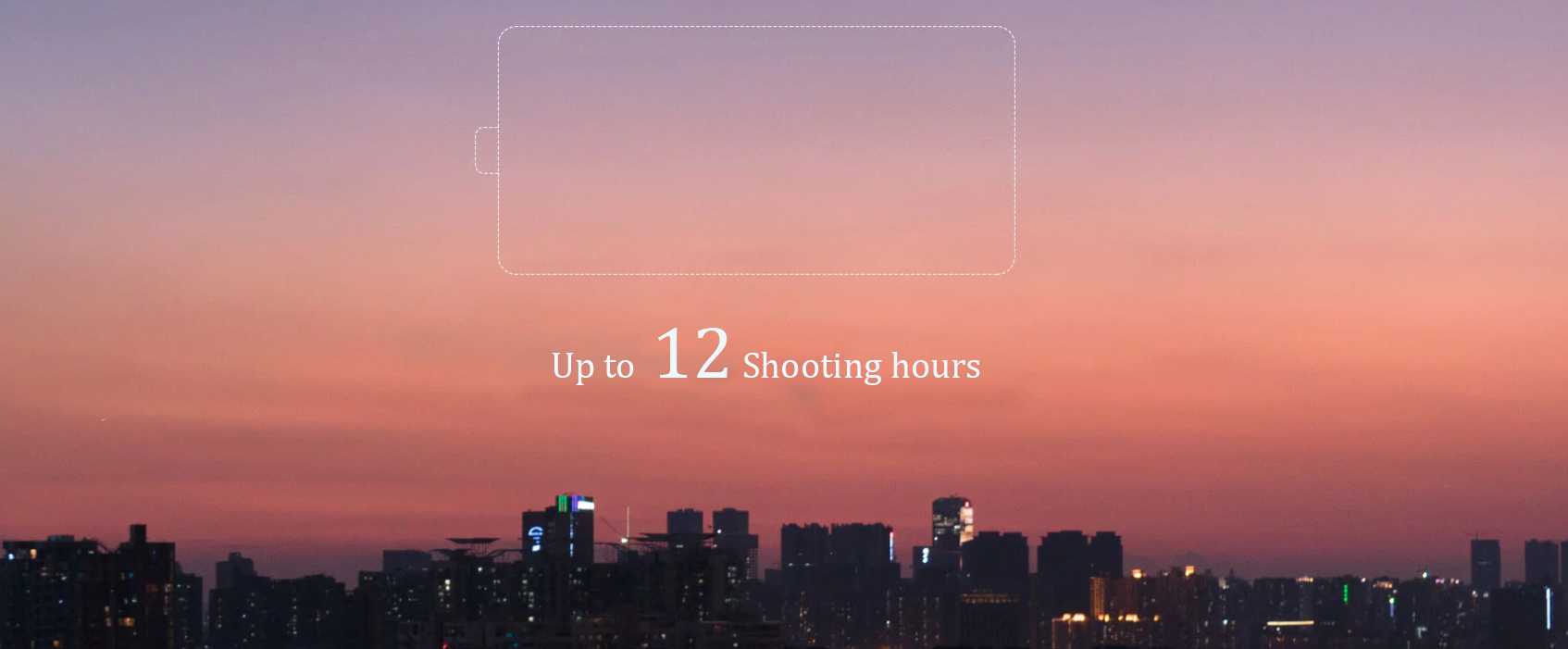 Iterative image stabilization algorithm
Super performance motor
New iterative platform image stabilization algorithm with low-power
and high-torque brushless motor creates higher accuracy and faster
response
Feiyu G6 Plus mow is on sale .
Follow our facebook page and and send a message to get yourself a DISCOUNT!
Like our page to get a G6 Plus as low as FREE
To apply for the discount, please like our facebook page and send us message, and we will tell you how to get the discount.